This is the more common call out we get as petrol nozzles fit easily into most modern diesel filter necks. It's also the more serious of the two mistakes.
Diesel acts as a lubricant, helping the fuel pump to do its job. If petrol's mixed with diesel it has the opposite effect, acting like a solvent. The more it's pumped through your fuel system, the more damage it will do. It can even result in you needing a new engine. Common rail (or HDi) diesel engines are particularly susceptible to damage from misfuelling. You could be looking at new fuel pumps, injectors, pipes, filters and fuel tank.
Prevent misfuelling
If you're used to driving several different cars, or fill up at loads of different petrol stations, here are a few tips to help you avoid the cost and hassle of misfuelling.
Don't rely on the colour of the hose or nozzle. Check the label on the pump trigger and the fuel grade indicator on the pump
While you're getting used to a new car, or a hire car, leave yourself reminders that it's different to your usual car
Keep your concentration at the fuel pump. It's not a good time to get distracted
Try not to refuel when you're in a hurry or stressed
If you drive a diesel car and are worried about misfuelling, you can buy a device that fits into your filler neck to prevent you inserting the narrower petrol nozzle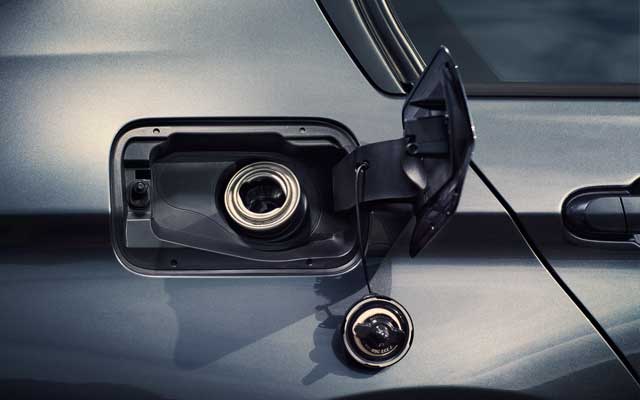 When We Arrive
Once we are on site most vehicles can be repaired within one hour. Some can take longer but the customer will be advised of this before commencing any work.
Tips from the AA's site
We've taken several tips from the AA's site to help you stay safe and calm until we arrive.
Call Wrong Fuel Assist
Call us when you realise you have misfueled and inform the staff on the petrol station that you have help on the way.
Don't turn on the ignition or start the vehicle
Do not turn on the ignition or start the vehicle - if you have already started the engine and driven your car then it's not a problem, the fuel can still be drained.
If you have turned on the Ignition
If you have already started the engine and driven your car then it's not a problem, the fuel can still be drained. At Wrong Fuel Assist we do not charge any extra because the vehicle has been driven but it is important to make sure we know.
Moving The Vehicle
If petrol station staff insist on moving the vehicle away from the forecort, try to do so without starting the engine or turning on the ignition. Get the filling station staff to help you move the vehicle away from the forecourt.
Turn on Hazard Lights
Make sure your car is in a safe place and not obstructing traffic or a danger to yourself or anyone else around you. Turn on your hazard lights to insure visibility while the car is turned off.
Relax
Try to relax! All Wrong Fuel Assist Technicians are highly trained in fuel systems and fully insured. When your technician arrives you will be in safe hands! Wrong Fuel Assist vehicles can take card payments at the roadside.